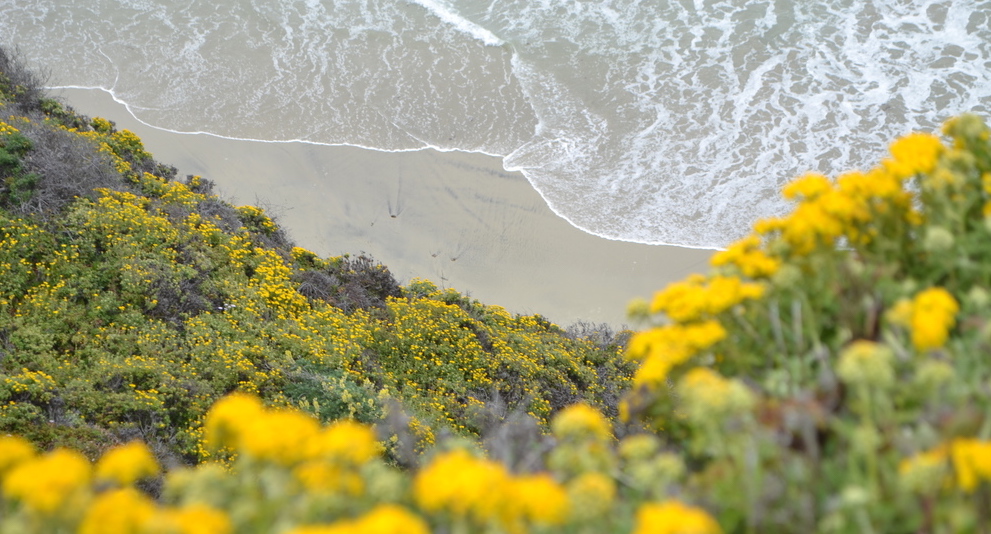 The right message for the right audience
Russet is run by me - Russell Wheldon.

With over 25 years experience of multi-channel marketing in the Travel & Tourism sector, I specialise in delivering a polished, consistent marketing message that is bang on target.

As a holder of the Chartered Institute of Marketing Diploma and post-graduate Diploma in European Marketing Management, I bring a robust commercial mindset as well as a strategic awareness of the Big Picture.
My experience ranges across B2B and B2C, online and offline, UK and pan-European (and beyond). It covers consumer travel, publishing, destination marketing, representation and more - all underpinned by best in class content.

I love the thrill that is derived from creative solutions that punch above their weight. And when required, I have excellent working relationships with trusted and proven partners and suppliers of real flair.
Get in touch and we can work out how to make your product sing.